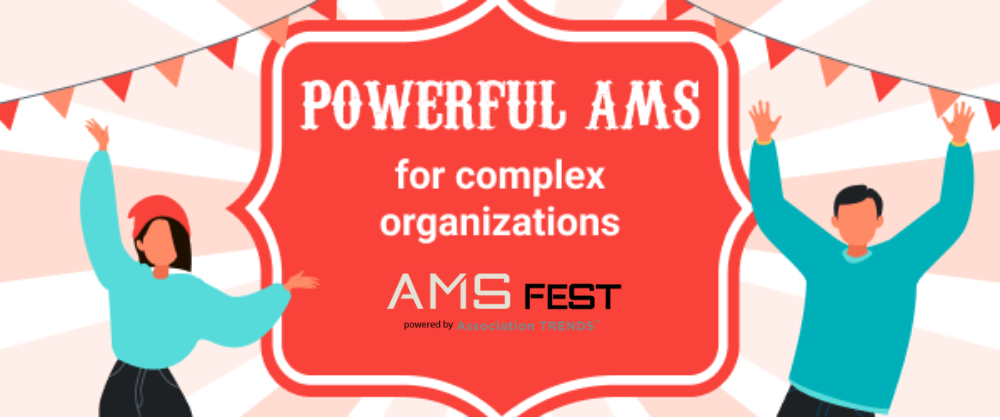 Come see why Aptify is the solution for complex associations
Manage every aspect of your organization in one flexible, scalable system.
Aptify is flexible and scalable enough to help you manage your unique and complex membership processes and dues structures, yet easy enough for your non-technical staff to use every day to attract, retain, and engage members.
Aptify helps large, complex associations solve critical operational issues by:
Getting all member data into one system
Providing reports and dashboards to view data from all departments
Attracting, engaging, and retaining members with a self-service portal
Providing a modern, easy-to-manage e-Commerce store front
Improving process efficiencies for your team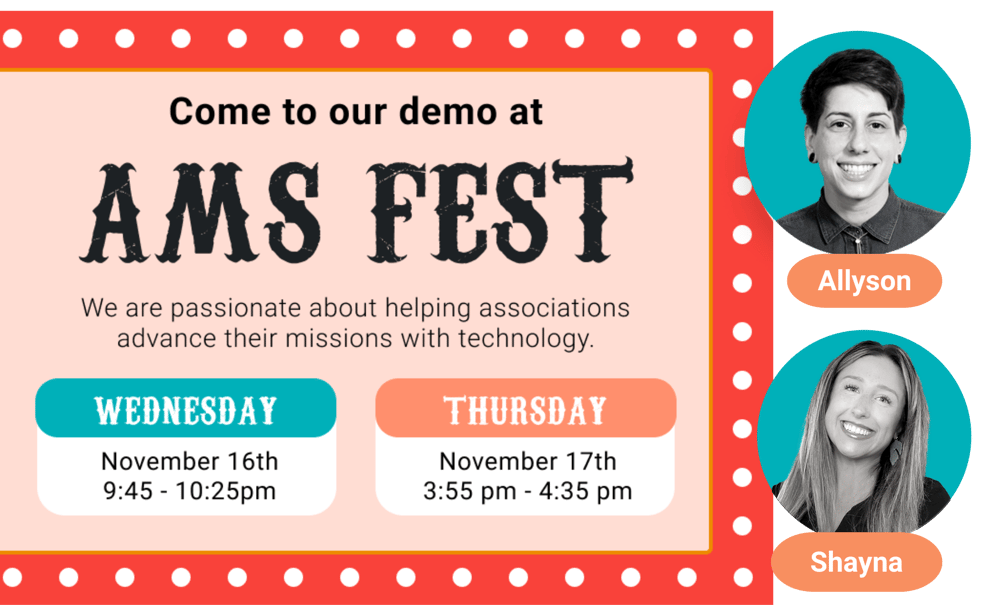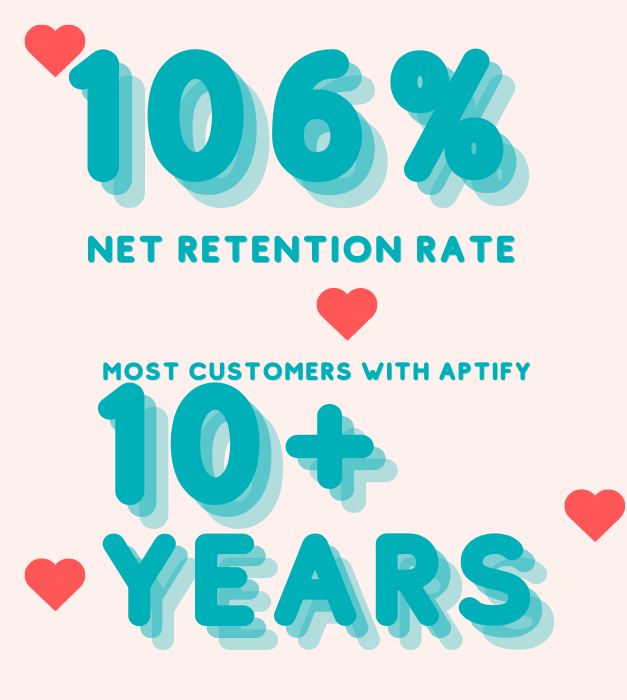 Your whole team will love how Aptify puts you in control:
Leadership – A robust system that can provide benchmark data to track progress toward goals and identify new opportunities for growth.

Membership – A single source of member data that you can use to attract, maintain, and grow a thriving membership.

IT professionals – Technology that brings accurate data to all areas of your association and can support complex processes today and in the future.

Finance – A cost-effective solution that integrates with your finance system to manage data and processes across your organization.

Staff – An intuitive system that can be tailored to your work processes, allowing you to easily pull, analyze, and use data.
Need a flexible solution for your organization's specific needs?
With Aptify, you get 21 out-of-the-box applications designed to manage processes across your entire organization – it can even handle your complex membership and dues structures. Aptify includes the features you need to run your membership organization, as well as the ability to integrate with your existing or future IT needs.
Includes 21 core applications to run your association including; CRM, events, chapter management, subscriptions, self-serve member portal and eCommerce





Built on Microsoft Azure, Aptify is a flexible, comprehensive Rapid Application Development (RAD) framework that seamlessly integrates with your IT ecosystem via a modern REST API.





Aptify is Financial Management System (FMS) and Content Management System (CMS) agnostic, so it can integrate with some of the most important systems you're already using.





The Aptify Marketplace includes pre-built integrations and extensions to expand your use of Aptify. Integrations include popular solutions, such as HubSpot and Zoom, as well as the Community Brands family of products.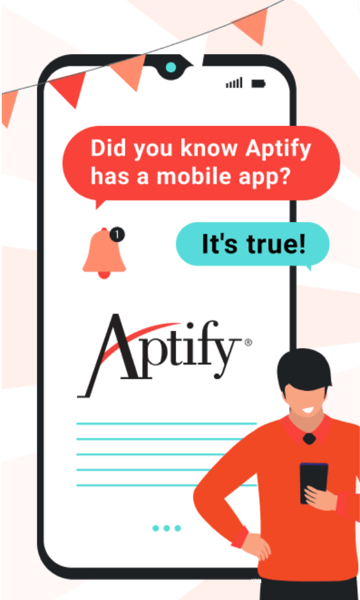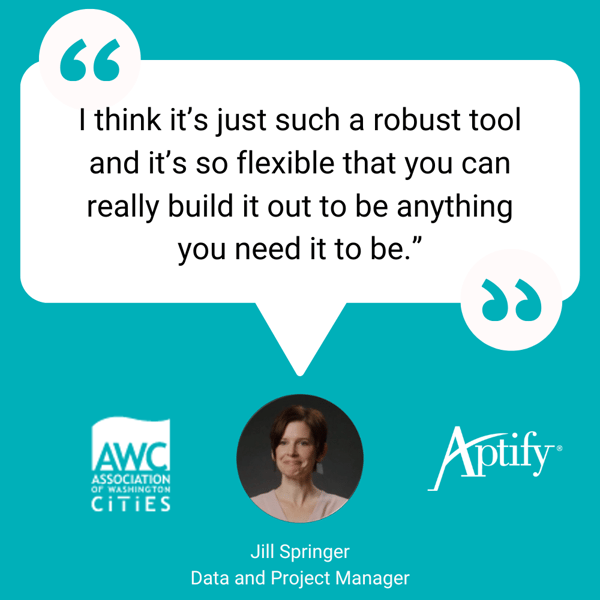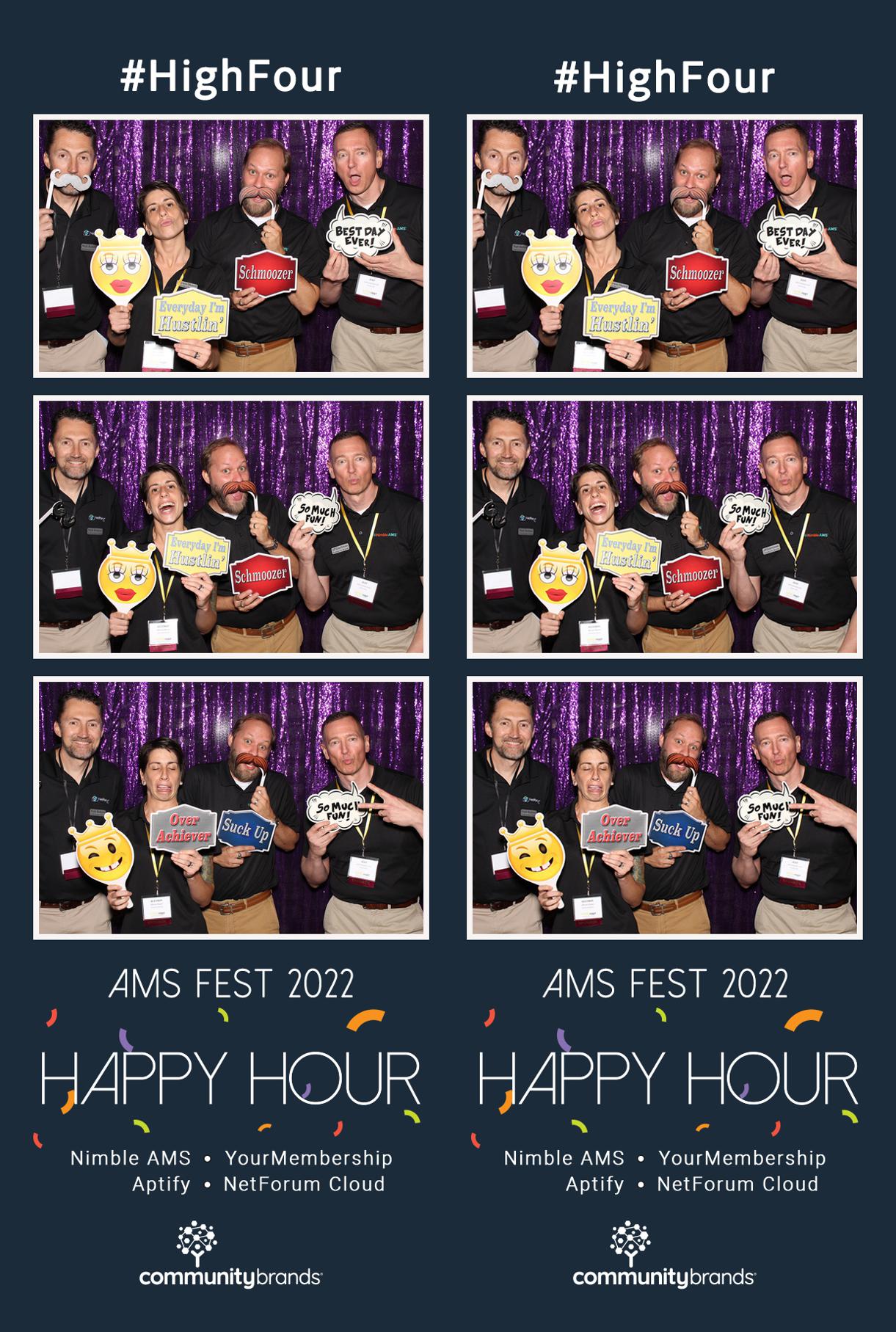 Come meet our fun team at AMS Fest!
Join our demos and don't miss our sponsored Happy Hour!
Enter the raffle for a chance to win one of four $100 Amazon Gift Cards! Make sure you get a fun picture in the photo booth too!
You can pre-register for the raffle here.