Need a flexible solution for your organization's specific needs?
Hear what our customers say about Aptify.
After 6 years using Aptify, here's what Jill Springer of Association of Washington Cities has to say about some of the benefits.
Brought all of our resources in one system so we don't have to rely on outside vendors
Easy event management and real-time educational credit tracking
Data was behind closed doors, Aptify brought it to the surface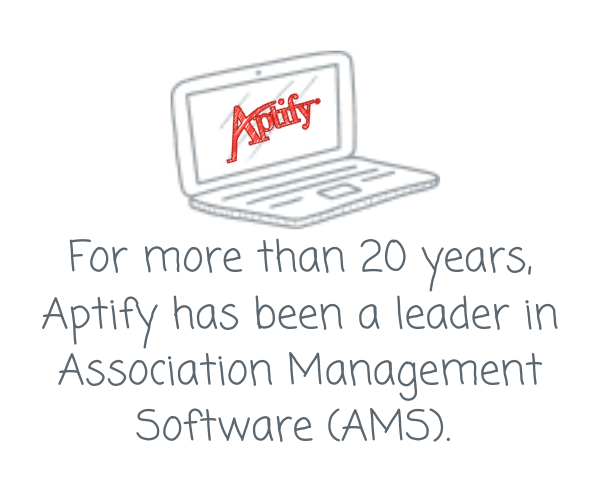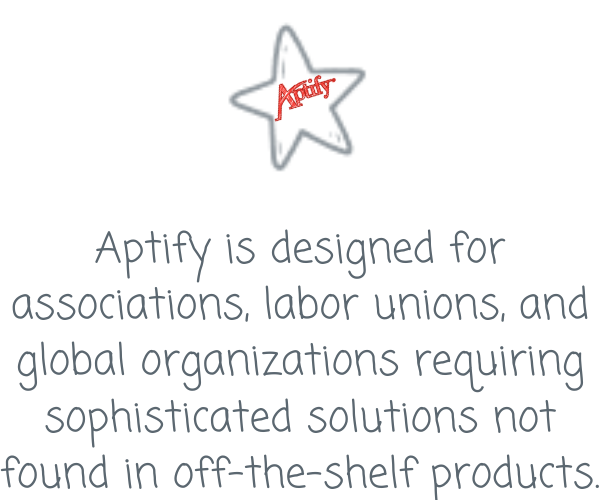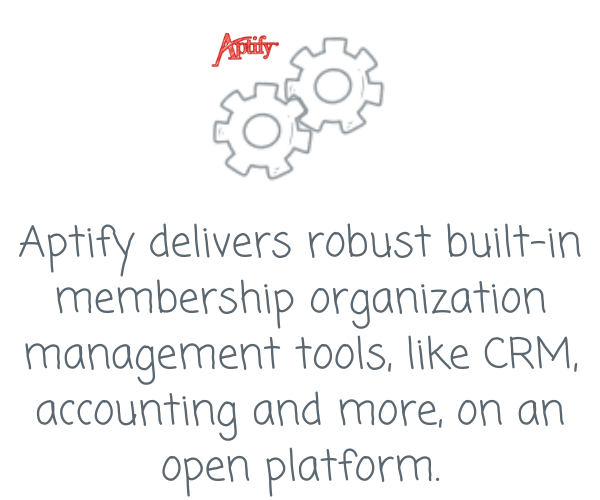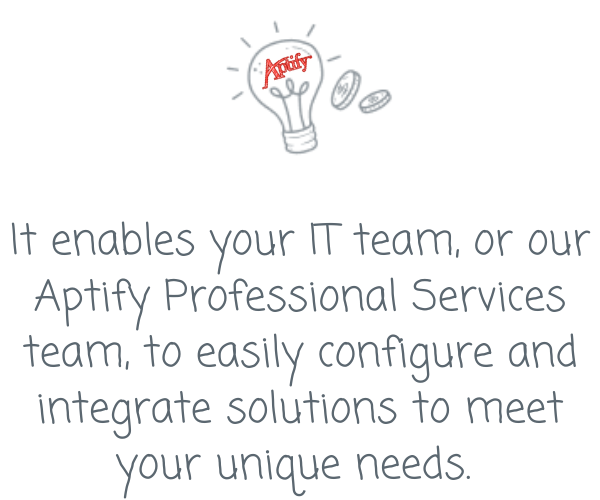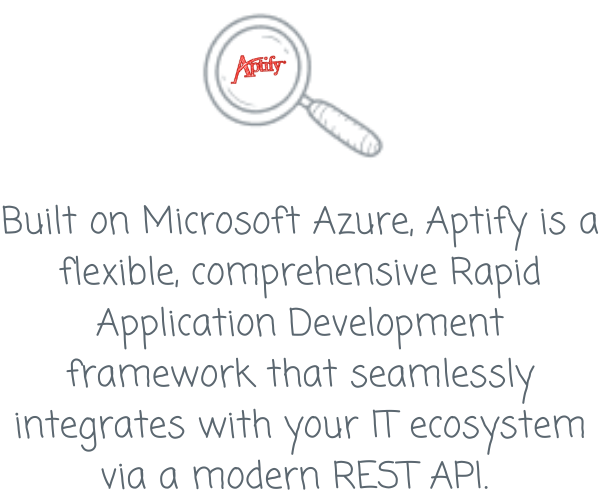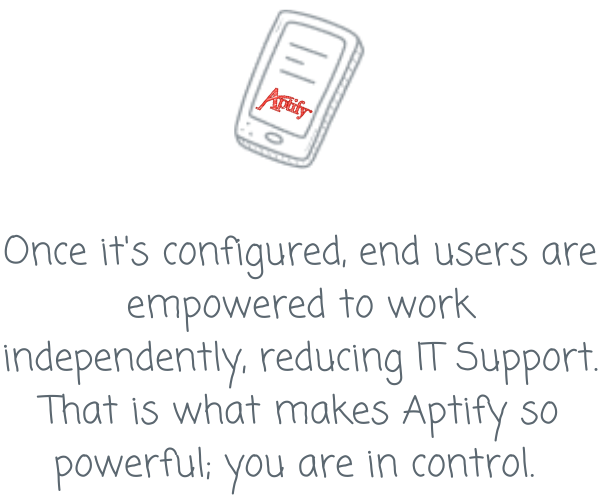 How to find your next Association Management Software
What features will enable your staff to best serve your members? What type of user experience and benefits are most valuable to your members?

In this guide, you'll uncover:
Insights for how to time a new AMS implementation

Checklists of basic functionality and technology considerations and questions to ask your potential vendors

Tips on how to prepare a business case for your new AMS

Important things to prepare for as you move your data to a new AMS
Make the best decision for your organization. Download the guide.
The Guide to Understanding Enterprise AMS Pricing
It's time to drop the veil and give you real insight into what goes into AMS pricing.
This guide will help you determine the true cost of purchasing, owning and maintaining Association Management Software (AMS). It will help you understand:
How the number of users affect pricing

Average cost of solutions based on license type

Considerations to help control costs
Don't pay more than you should, download the guide today to learn more.
The Ultimate Guide to Implementing a New AMS
Change might be hard, but it can also be rewarding. This is also a time of opportunity.

This guide will help you take advantage of the opportunities the implementation phase presents. It will show you how to:


Keep your implementation on time and on budget

Build the right team and communicate with them so everyone stays on pace

Gain organizational buy-in throughout the experience

Understand the implementation timeline
Be prepared, save time and money. Get the guide.


Get a head start!
Creating a Request For Proposal can be a time-consuming process, but will be rewarding in the long-run. This template allows you to uncover a plethora of information about potential AMS solutions you should consider when making your decision. This RFP template will help with that, as well as important steps and tips on such as:
Determining your criteria for selection

Create a requirements Matrix

What to expect from the selection process